USTRS 2021 Annual Meeting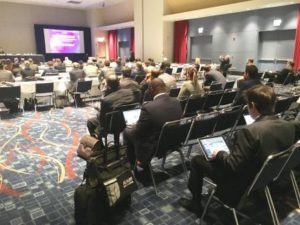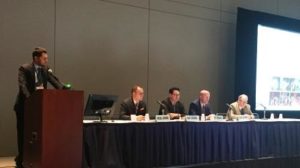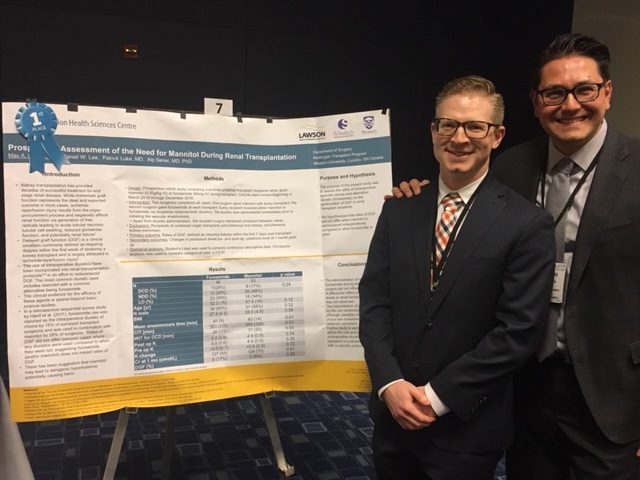 ---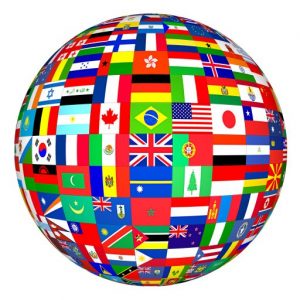 USTRS 2021 Annual Meeting - Now Virtual

VIRTUAL MEETING SCHEDULE
Thursday, September 2, 2021, 5:00 PM – 6:40 PM PT (8:00 PM – 9:40 PM EST)
Objectives:
Summarize essential strategies for kidney transplant patients.
Distinguish the advances or betterment of Robotic vs Open Transplantation.
Utilization of new processes for kidney transplantation systems for future usage.
5:00 PM - 5:05 PM PT (8:00 PM - 8:05 PM EST)
Welcome & Announcements
Alp Sener, MD, PhD (Western University, Ontario)
5:05 PM – 5:25 PM PT (8:05 PM – 8:25 PM EST)
American Society of Transplant Surgeons Lecture: Over 25 Years of Laparoscopic Donor Nephrectomy: A Pinnacle Development in Transplantation.
Lloyd E. Ratner, MD (Columbia University, New York)
5:25 PM – 5:35 PM PT (8:25 PM – 8:35 PM EST)
The Use of a Muscle Pump Activator Improves Post-Renal Transplant Outcomes: Results from Randomized Controlled Trial.
Alp Sener, MD, PhD (Western University, Ontario)
5:35 PM – 6:00 PM PT (8:35 PM – 9:00 PM EST)
Novick Resident Presentations
Tejas M. Mistry, MD: Evaluation of Hemostatic Role of Fibrin Sealant on Renal Vein Anastomosis during Renal Transplant Surgery in Indian Population: A Single Center Study.
Yi-Chia Lin, MD: Kidney Transplantation from COVID-19 Positive Donors: Ten-Case Report.
Yi-Chia Lin, MD: Early Recovery After Surgery Program in Kidney Transplantation Patients: Comparison of Clinical Outcomes with Conventional Care Program.
Kathleen Lockhart, MD: The Differentiation of Benign from Malignant Solid Renal Masses with Multi-parametric MRI: A Retrospective Study and Proposed "de Silva St George Classification Scheme".
Hossein Saadat, MD: Early Renal Graft Function after Procurement of Multiple Abdominal Organs Versus Kidney Only Procurement.
Tarek Ajami, MD: Robotic Transvaginal Assisted Living Donor Kidney Transplantation: Technique Description of a series of 5 cases.
6:00 PM – 6:10 PM PT (9:00 PM – 9:10 PM EST)
Peri-Operative Transplant Immunosuppression in 2021.
Anil Kapoor, MD (McMaster University, Ontario, Canada)
6:10 PM – 6:30 PM PT (9:10 PM – 9:30 PM EST)
USTRS Keynote Speaker: Renal Transplant Essentials for Urologists.
John M. Barry, MD (Oregon Health & Sciences Univ.)
6:30 PM – 6:40 PM PT (9:30 PM – 9:40 PM EST)
Voucher for Future Transplantation.
Jeffrey Veale, MD (Univ. of California, Los Angeles)
Thank you to our Industry Partners for their generous support!