2020 Novick Award Winner: Spencer Mossack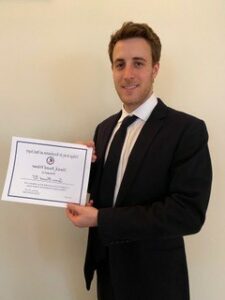 Congratulations!
Presentation was slated for the USTRS 2020 Program in Washington, DC

Spencer Mossack, M.D. Candidate Class of 2021 - Stony Brook School of Medicine
Paper Title:
Imaging characteristics and screening limitations for malignancy in Acquired Cystic Kidney Disease and Autosomal Dominant Polycystic Kidney Disease.