Passing of Dr. Anil Kapoor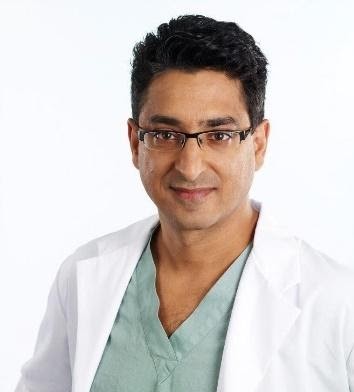 It is with great sadness and a heavy heart that we announce the passing of Dr. Anil Kapoor, Member and Past President (2009 & 2018) of the USTRS. Dr. Kapoor passed away in the early hours of February 28 after a short and courageous battle with an acute illness. His loss is deeply felt by the USTRS membership and the Canadian urologic community.  
His life and career were dedicated to advancing care in transplantation, kidney cancer as well as in other genitourinary malignancies. He was the President of our society and made numerous contributions to growing its membership and encouraging faculty engagement. Dr. Kapoor was deeply committed to pursuing new knowledge, mentoring new trainees, helping his patients and making everyone in the room laugh. His efforts in innovation, research and philanthropy will advance care for transplant and oncology patients for decades to come. He will be remembered as a technically gifted surgeon, mentor, researcher, educator, respected colleague, leader and friend.